---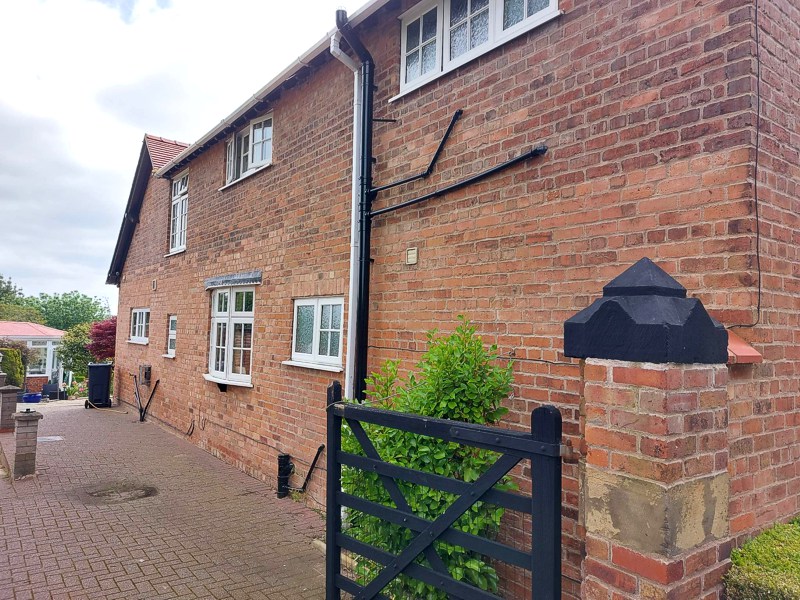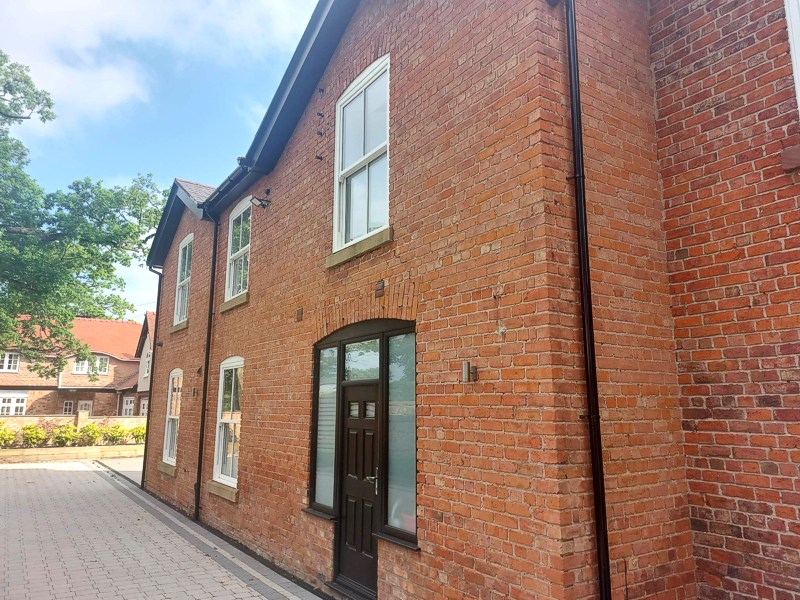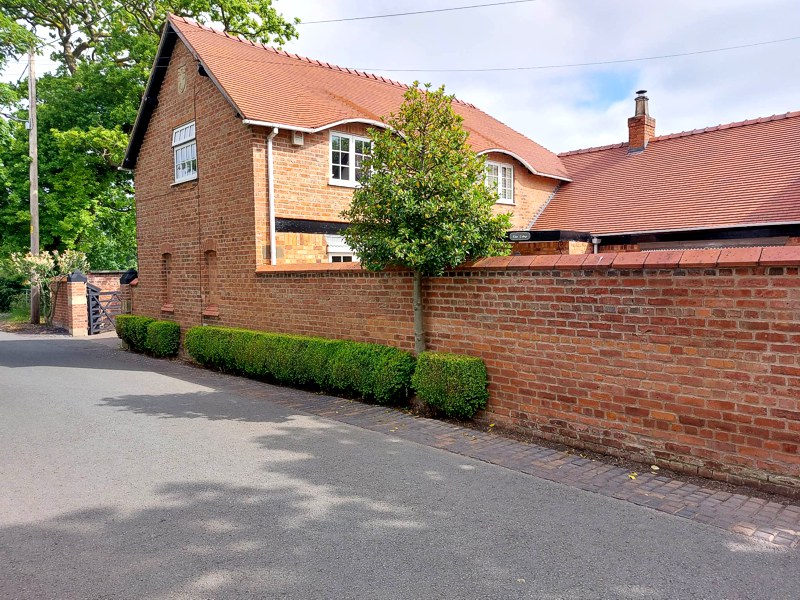 Project Details
This is a NHL 3.5 Lafarge, this lime has a good free lime content of 44%. The mix ratio is 1 lime 3 sharp brown borras sand, 35% which is a perfect ratio for lime to sand. Choose your NHL lime carefully! It's imperative to ensure we preserve the bricks whilst retaining the original look.
You can watch a video on youtube of the process including the owner of the property getting involved with the restoration herself. It's a good understanding of the care involved with the preservation of these older properties.
www.youtube.com/watch?v=lkhY_UM5hrk (opens a new window)
If you require repointing or rendering repair to the interior or exterior of your property, please contact me asap as I have a long waiting list. I travel anywhere within 30 minutes from Buckley, Flintshire. Call Glenn direct on 07990902562

Scroll through the photos for before and after.
---