---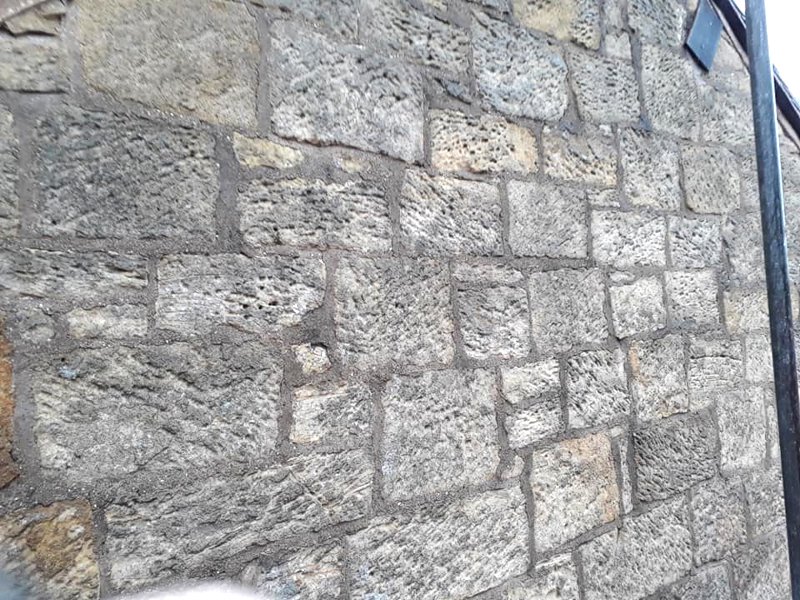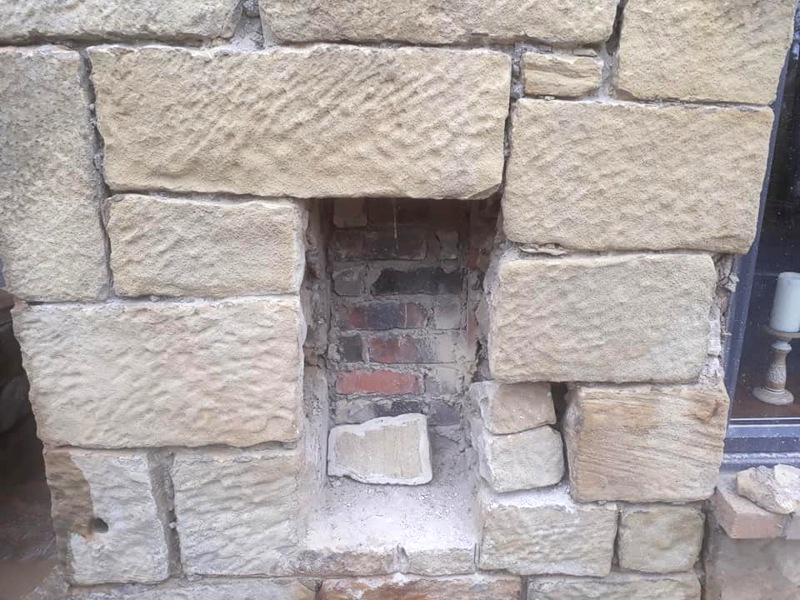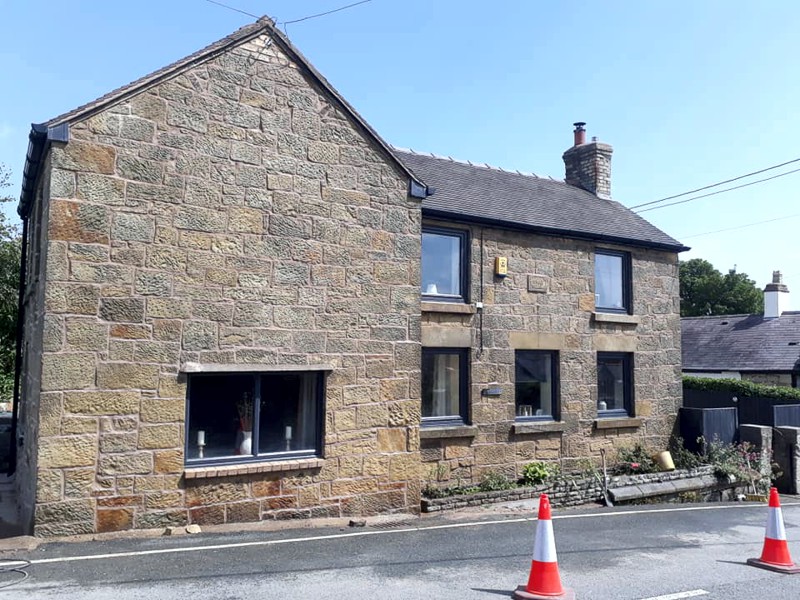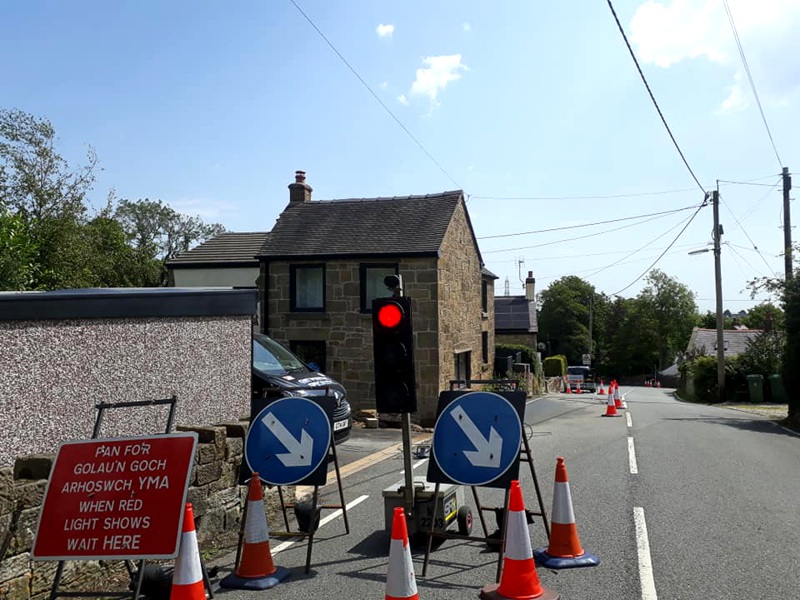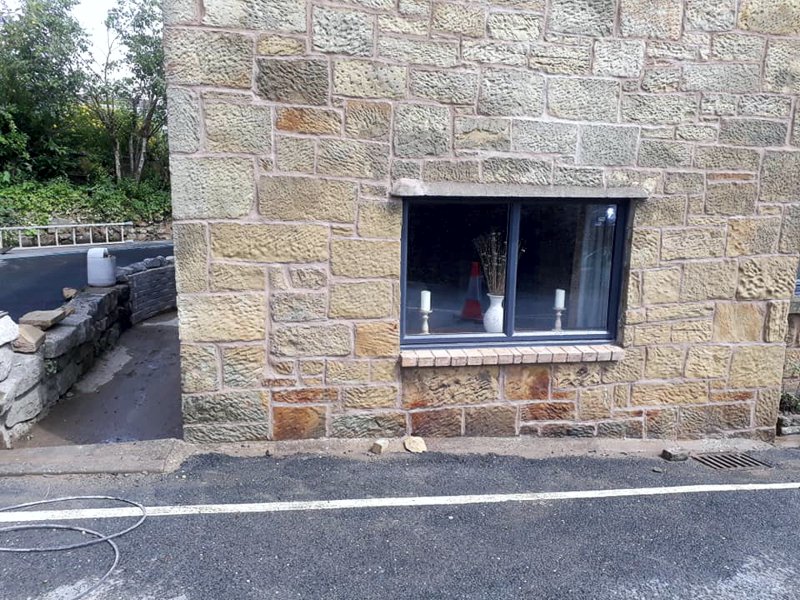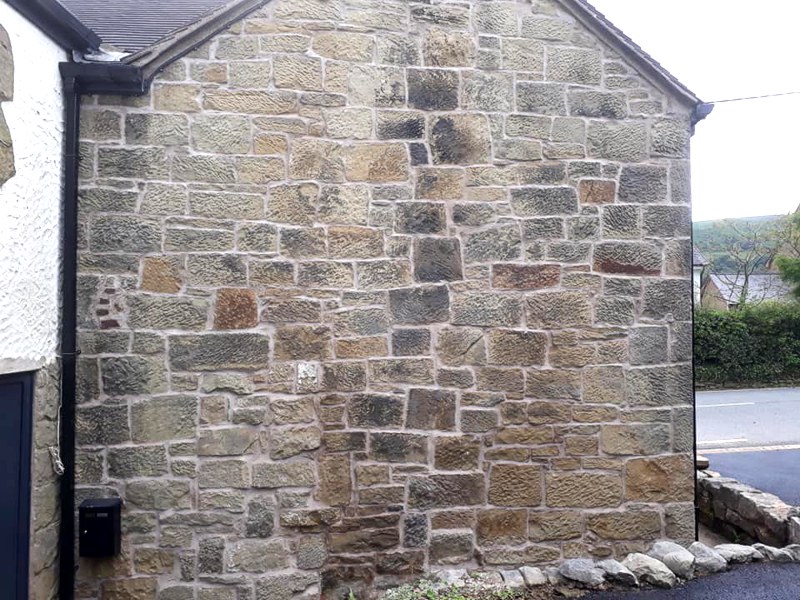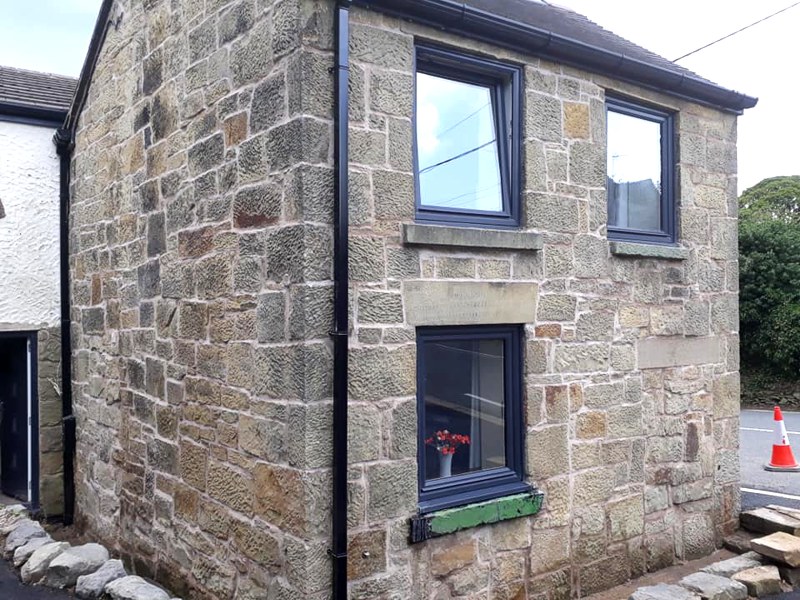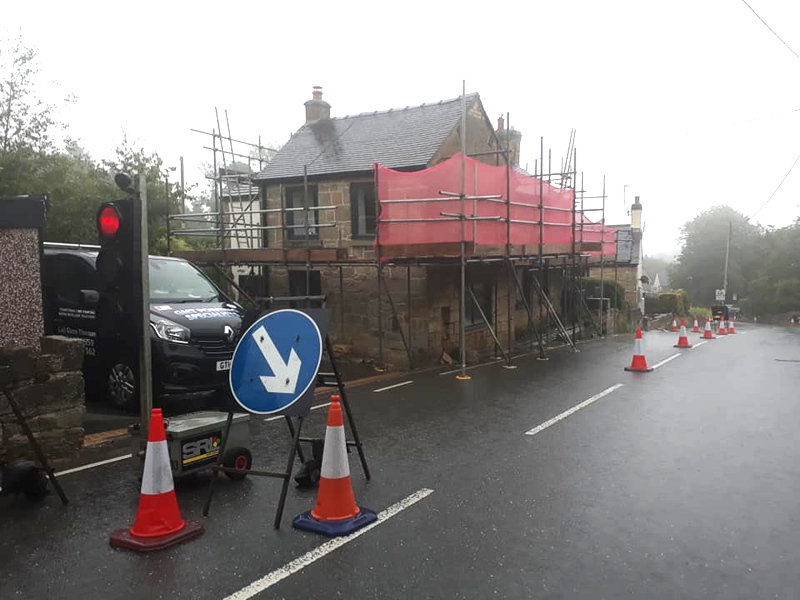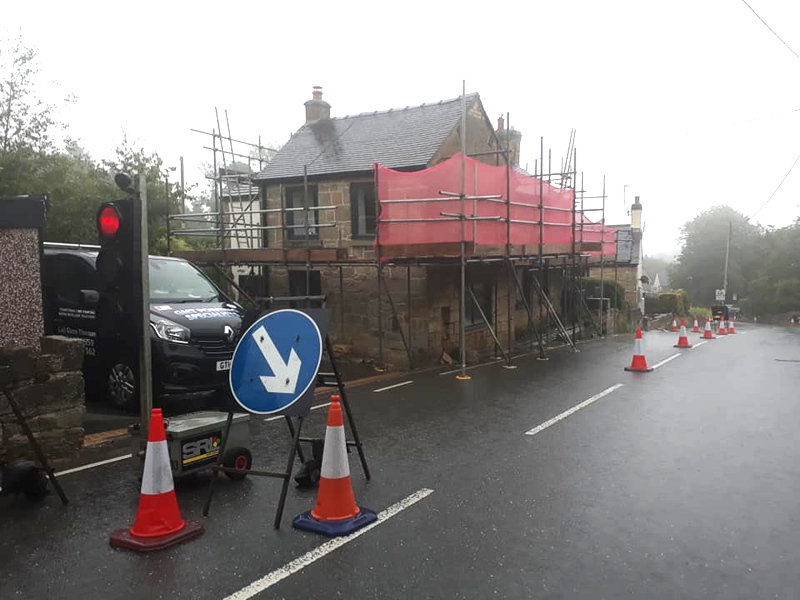 Project Details
Before and after pictures of an 1866 property in Minera near Wrexham. This property was pointed in the hardest sand and cement I've come across in 20 years. Sand and Cement is the wrong product for this application so GMT removed it all and repointed with the correct lime mortar (as original).
The project was quite a task, requiring scaffolding which meant having to block one side of the road, arranging traffic lights to ensure road and public safety until the project was complete.
Being a former Post Office, the gaping hole seen on the 2nd photo was where the original post box was. I resourcefully managed to find matching stone to rebuild the hole but weighing in at over 100lbs each and working in the 32 degree summer heatwave became an interesting experience! Thankfully the finished result was worthy of the time and effort put into the restoration.
Our services are always in demand so please call Glenn on 07990902562 asap to get on our waiting list. GMT Pointing is the only pointing specialist in the North West to be both trading standards approved and a member of the Guild of Master Craftsmen.
---